Written on June 1, 2006 1:30 PM
Well, sort of.
For whatever reason, I have only been drawn to novels by British authors lately. Every time I went to a bookstore or library for something new, I ended up leaving with a title nominated for the Booker or illuminated with praise from the London Times. I suppose there is nothing all that unusual about this, but what I did find unusual were two things:
1) There were all very odd books. Seriously. Strange stuff afoot.
2) They were all good. Damn good.
Anyone who reads a lot knows that finishing three very interesting, well written, and absorbing books in a row is rare. At least for me it is. Regardless, our friends across the Atlantic are up to some wonderful stuff these daysÖ
Case Histories by Kate Atkinson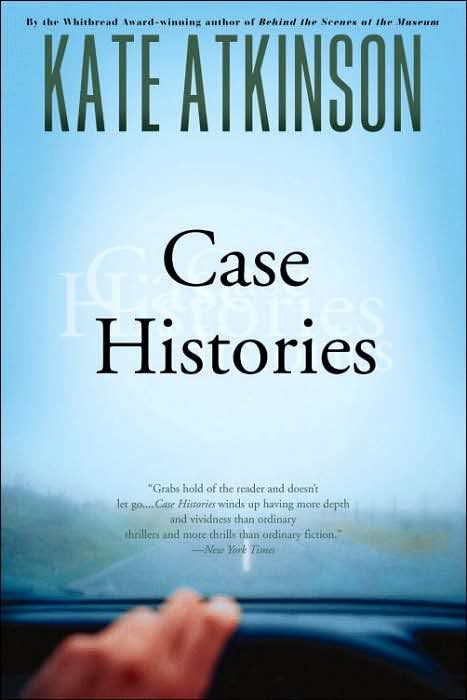 This a lighter read, which seems weird to write since it revolves around murders and kidnapping, but just trust me on this one. Atkinson writes beautifully, and this mystery novel is dark, captivating and funny. Revolving around a private detective and three separate cases that he is investigating, the stories cross decades and details in ways that, though at times predictable, are nevertheless intriguing. This is a good summer kick-off novel as it keeps its serious side surrounded by laughs and never once dumbs itself (or the reader for that matter) down. Quite a feat indeed.
Beyond Black by Hilary Mantel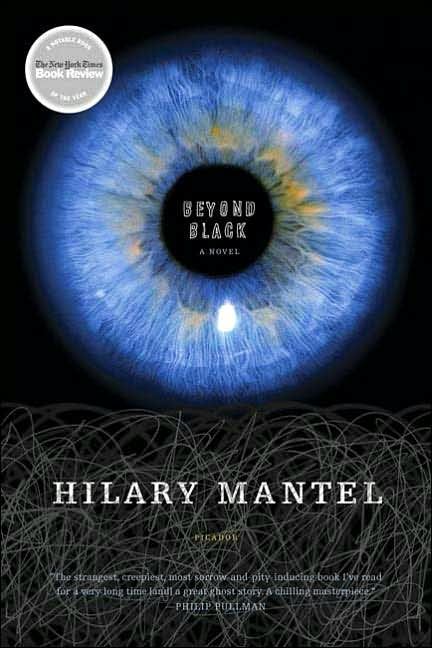 Ms. Mantel writes unlike anyone I have ever read before. At first, her style took a little getting used to, but once I fell into the tempo of this fascinating story, I could barely put it down. Though itís touted as touching on the mundane side of being a seer of the dead, there is little mundane (at least compared to those of us who canít see the dead) to the lives of psychic Alison and her assistant Colette. Bits of gothic horror mixed with malevolent ghosts, subtle wit and an oddball assortment of characters, both dead and alive, make for a truly fascinating read. To the faint of heart, be warned: it can be very creepy and disturbing at times.
Never Let Me Go by Kazuo Ishiguro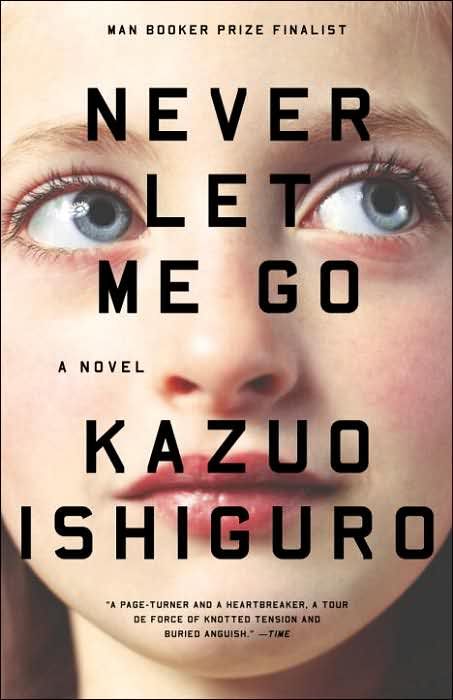 This was an unexpected odd one. Ishiguro is best known as the author of Remains of the Day. Now, Iíll admit that I have not read it, but I have seen the movie and if they are anything at all alike, odd is not one of the words I would use to describe the story. What makes Never Let Me Go so different is not the over arching story, rather itís the skeleton of the thing...THE reason why everything in the story happens at all. Itís got a whiff of scifi to it, but is written in such a quiet voice, that the scientific basis of the entire novel is relegated to the kind of background information. I was never quite sure as I was reading (and still am not) if I love love loved it, but I read it cover to cover, and that says something.
On that note, I hope that whatever country your current read comes from, itís kicking off your summer brilliantly. Off to tea (ok, coffee).